Report | Everybody tunes in : Live streaming is becoming a Chinese lifestyle, and the business hotshot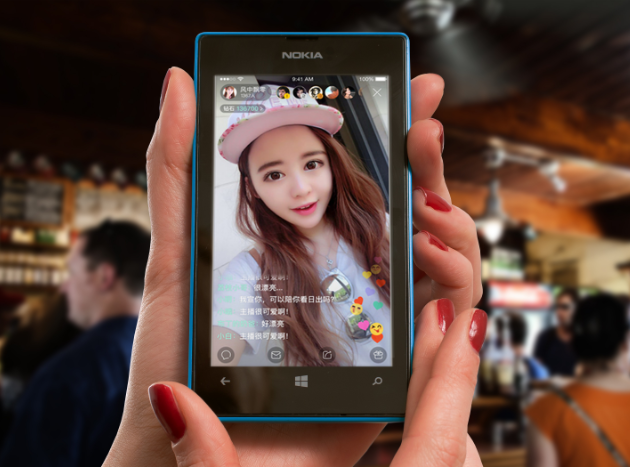 Download the full report here.
What is the one business that has just started a new round of cash-burning in the world?

Live streaming.
East or West, tech moguls don't even bother trying to hide their interest in this uprising sector. Facebook, for instance, pinned the live stream button on the very front of its app this April. Facebook isn't the only one to take this business seriously. The live streaming industry in the Chinese market has advanced far ahead, only a year after Meerkat established the "go live" trend globally.
Based on a rough count, at least 140 live video social apps exist in the Chinese app market as of August 2016, with even more scheduled to come. To some people's astonishment, in such a competitive environment, Chinese live streaming platforms are still managing to make millions through tip-based monetization models. From sensational social buzz to a developed niche market, live streaming has already been everywhere in the Chinese tech world.

So how did this sector bud in China and develop to be what it is now? And what lays ahead for this niche market?

The China Tech Insights team has collaborated with the data team from Tencent MyApp Big Data and big data service provider QuestMobile to offer readers a most accurate view of the live streaming industry in China today. Based on our surveys and in-depth interviews with professionals and experts in this sector, we are here to decode this multi-billion dollar market for you.
Below are some key points from this 30-page report (Download the full report here):
• The success of Meerkat at SXSW brought the mobile live streaming buzz into the sights of Chinese entrepreneurs and turned the then aspiring star of Silicon Valley to be the prototype for many in China to follow. But live streaming per se isn't new in China. Widely acknowledged web-based live streaming services in China can date back to as early as 2005.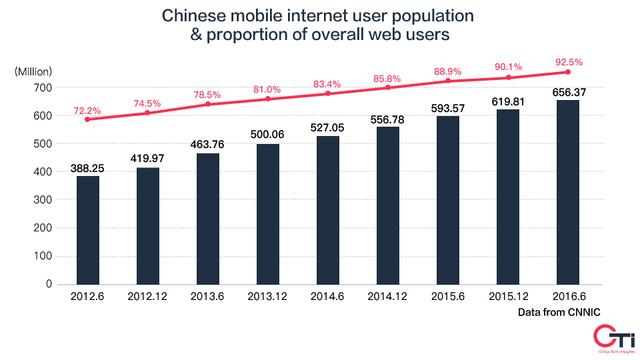 • Fast-developed IT infrastructure, upgraded and affordable mobile devices, a proven monetization model and an expanded as well as younger user pool all contribute to a booming market of live streaming in China.
• Chinese web users watch live streaming as a way for entertainment and are willing to pay for the contents that are to their interests based on two primary reasons: purchases as a way to encourage content providers and purchases as a way to get attention.
• Virtual gift selling and advertising are two primary monetization models for live streaming businesses in China. But companies see a need for diversity.
• Content providers, instead of live streaming platforms, are now at the center of the value chain considering the high resemblance of live streaming products. However, live streaming platforms are seeking possibilities to extend to other parts of the value chain.
• Inke, YY Live, Douyu TV, Huya, and Panda TV are five top live streaming platforms in China at the moment with tech moguls such as Tencent and Alibaba chasing behind.
• The entire live streaming business is confronted with several challenges including pressure from the regulators and illegitimate contents.

In conclusion, this report explains the explosion of the live streaming industry in China, deciphers the unique tip-based monetizing method of most platforms, introduces the current landscape of the industry represented by top players, and analyzes the challenges and possibilities of the industry at this stage. Access the full report here.